Mountaineers as Writers: The Himalaya and Beyond
International conference
Basic Info
March 17, 2022 at 09:30
to March 18, 2022 at 18:30
https://us02web.zoom.us/j/89804718698
Description
On 17 and 18 March 2022, the Institute of Slovenian Literature and Literary Studies at ZRC SAZU will host the online conference "Mountaineers as Writers: The Himalaya and Beyond". Autobiographies of climbers in the Himalaya—and, beyond them, writings of alpinists and the Alps of writers—will be discussed on Zoom at https://us02web.zoom.us/j/89804718698 (waiting room). The conference brochure includes a brief introduction, abstracts, the speakers' bioblurbs and the following programme:
Thursday, 17 March 2022
09:30–09:40: Introduction
Jernej Habjan (ZRC SAZU): Mountaineers as Writers, Writers as Mountaineers
09:40–11:15: The Alps as a Style
Johann Georg Lughofer (U of Ljubljana): Alpine Clichés, Critiques, and Corona in German-Language Literature and Media
Sophia Mehrbrey (Saarland U): Poetics of Verticality in Alpine War Narratives
Marijan Dović (ZRC SAZU): Slovenian Mountains: The Birth of a Mythical Site from the Spirit of Poetry
11:30–13:30: The Alpine Style in the Himalaya I: The Basics
Marek Pacukiewicz (U of Silesia): Liminal Literature and the School of Vertical Promotion
Ewa Grzęda (U of Wrocław): A History of Polish Himalayan Literature
Peter Mikša (U of Ljubljana): Slovenian Routes and Books on Eight-Thousanders
15:00–17:00: The Alpine Style in the Himalaya II: Examples
Jernej Habjan (ZRC SAZU): Slovenian Mountaineering Literature: A Network
Alenka Koron (ZRC SAZU): Vertical Trials in Three Narrative Texts of Slovenian Mountaineering Literature
Przemysław Kaliszuk (Maria Curie-Skłodowska U): Tadeusz Piotrowski's Account of the Polish–Yugoslav Expedition to Tirich Mir
Elżbieta Dutka (U of Silesia): The Four-handed Mountaineering Autobiography by Olga Morawska and Piotr Morawski
Friday, 18 March 2022
16:30–18:30: Recent Books in the Field, and Beyond (chair: Amrita Dhar [Ohio State U])
Julie Rak (U of Alberta): On Ang Tharkay's Sherpa and Nimsdai Purja's Beyond Possible
Harald Höbusch (U of Kentucky): Beyond the "Mountain of Destiny": In the Face of Tragedy—Nanga Parbat and National Socialist Radio
Martina Kopf (U of Mainz): "What the Mountain Taught Me This August": René Daumal's (Meta)physical Alpinism
Delphine Moraldo (ENS Lyon): The Spirit of Mountaineering: Towards a Sociology of Excellence
The conference has been funded by the Slovenian Research Agency in the framework of the research project Mountaineering Literature: Slovenia and Beyond (J6-1808), which has been hosted by the Research Centre of the Slovenian Academy of Sciences and Arts.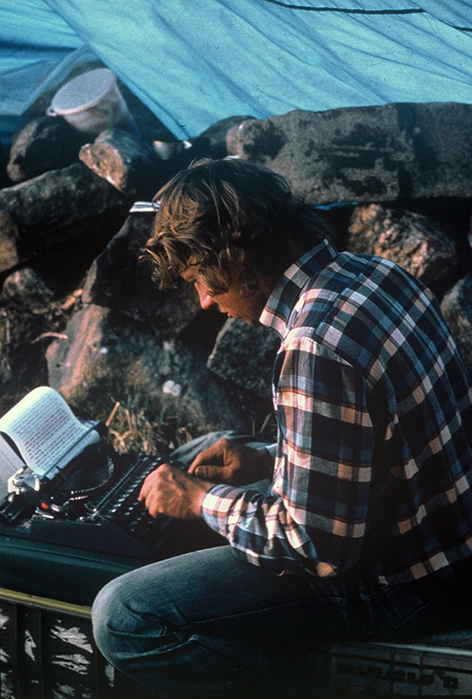 There are currently no new events.